WASHINGTON STATE ASSOCIATION OF COUNTY ENGINEERS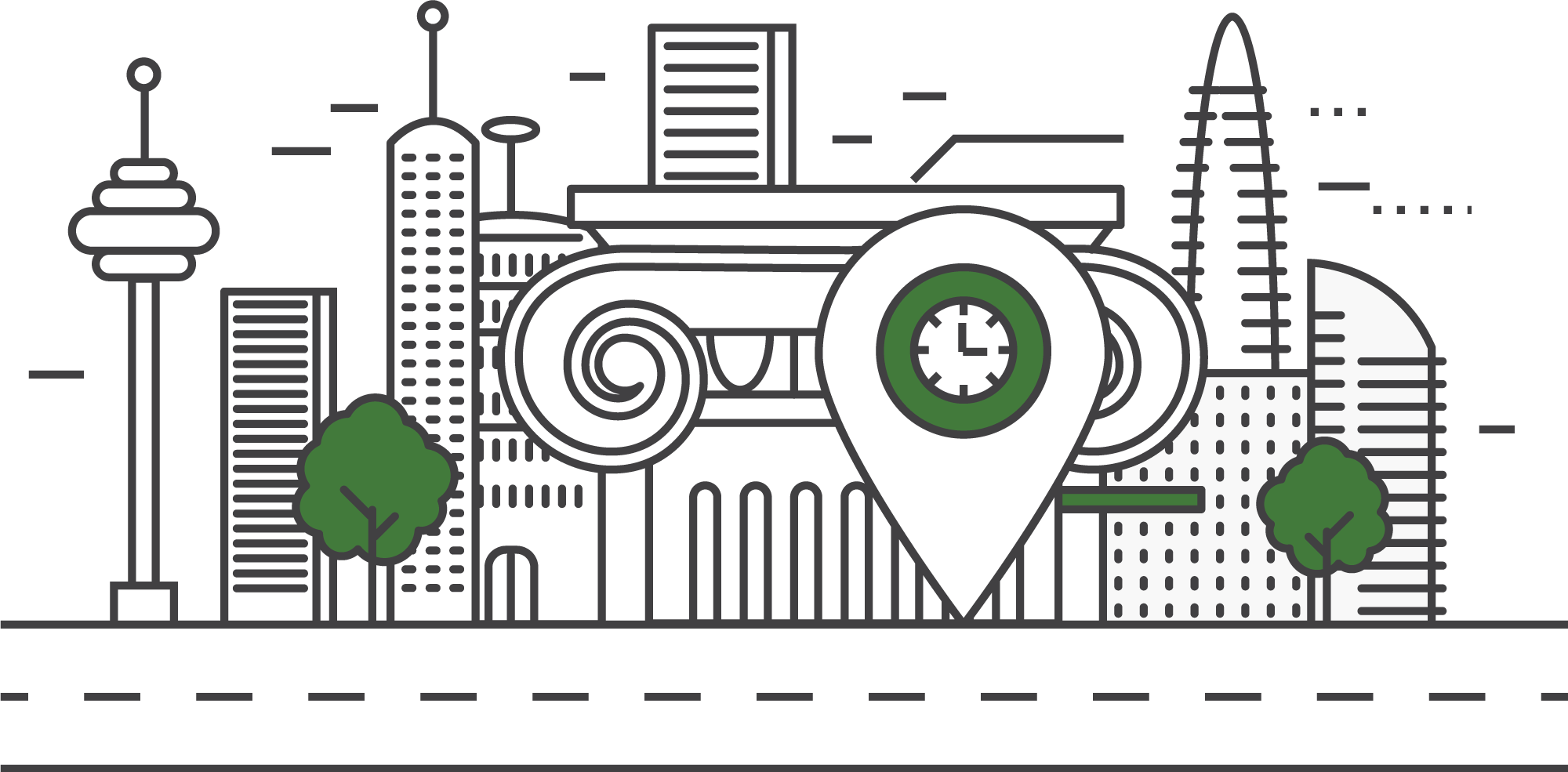 Our History
In 1906, seven county engineers met in North Yakima to organize the Washington State Association of County Engineers (WSACE). An earlier meeting of a few county engineers occurred in Ritzville in 1904.
Our Mission
The mission of the Washington State Association of County Engineers, as an affiliate member of the Washington State Association of Counties (WSAC) is to enhance leadership effectiveness by providing more opportunities for professional development, building professional relationships, and advocating stewardship of the environment and infrastructure with which we have been entrusted, for the benefit of present and future generations.
Our Vision
WSACE's vision is to be an organization of County Public Works professionals respected, both locally and nationally, for leadership and stewardship addressing the infrastructure and service needs of society.
The study identifies structural funding concerns that we believe are critical for state lawmakers to understand and meaningfully address.
The 2019 WSACE Annual Conference was held June 18-20 at Semiahmoo Resort in Blaine. Thanks to Whatcom County for being such gracious hosts and sharing this beautiful part of the State. Festivities kicked off Tuesday, June 18th with a golf outing at Dakota Creek Golf…
The National Association of County Engineers (NACE) awarded Pierce County, Washington County Engineer Brian Stacy, P.E, the 2018 Urban County Engineer of the Year award during its Annual Conference held April 14-18 in Wichita, Kansas. Stacy has served as Pierce County…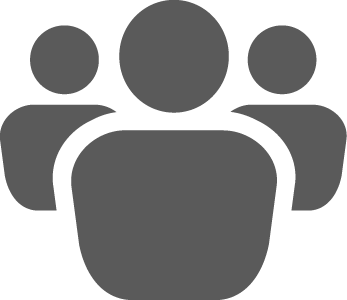 June 8-10, 2021
Campbell's Resort, Lake Chelan
Registration Coming Soon!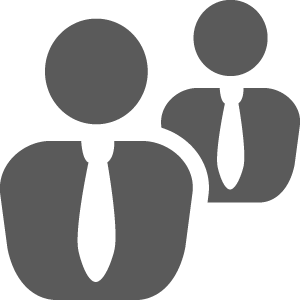 Professional Development 2021
Postponed until June 2021
The 2021 Professional Development Conference will be rolled into the 2021 Annual Conference