WASHINGTON STATE ASSOCIATION OF COUNTY ENGINEERS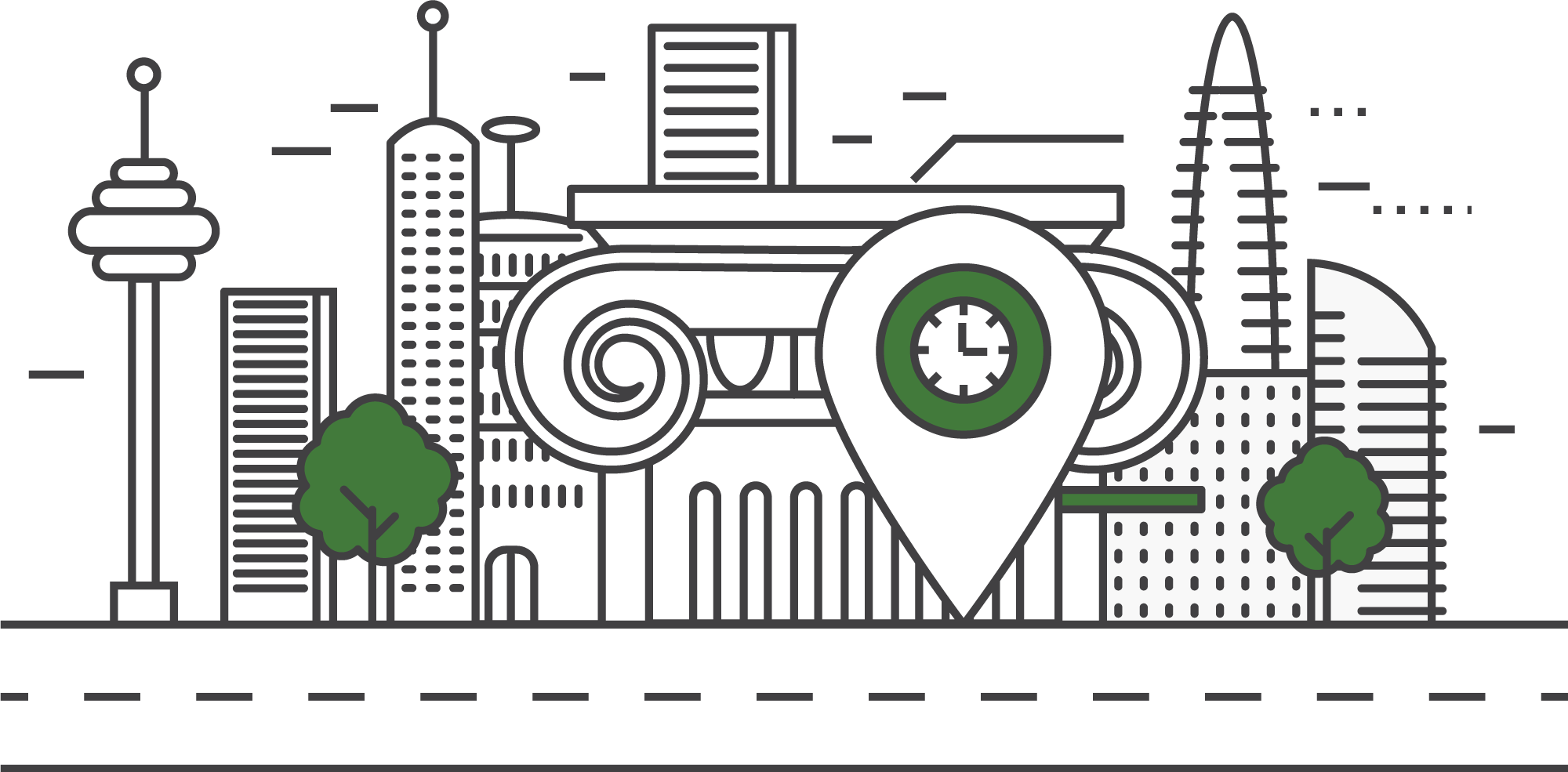 Our History
In 1906, seven county engineers met in North Yakima to organize the Washington State Association of County Engineers (WSACE). An earlier meeting of a few county engineers occurred in Ritzville in 1904.
Our Mission
The mission of the Washington State Association of County Engineers, as an affiliate member of the Washington State Association of Counties (WSAC) is to enhance leadership effectiveness by providing more opportunities for professional development, building professional relationships, and advocating stewardship of the environment and infrastructure with which we have been entrusted, for the benefit of present and future generations.
Our Vision
WSACE's vision is to be an organization of County Public Works professionals respected, both locally and nationally, for leadership and stewardship addressing the infrastructure and service needs of society.
2020 County Leaders Conference
VIRTUAL - November 17-19, 2020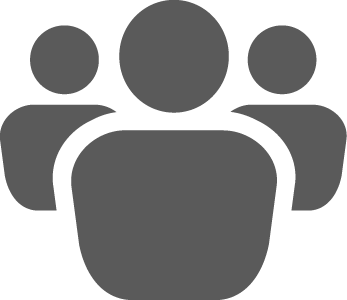 The 2021 Annual Conference will take place in mid-June in Chelan, County. The 2021 Professional Development conference will be folded into the Annual Conference. Check back here in early 2021 for more information.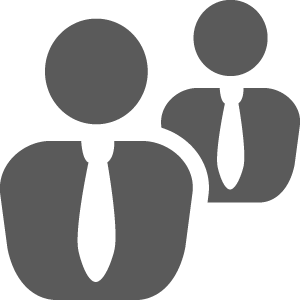 Professional Development 2021
Postponed until June 2021
The 2021 Professional Development Conference will be rolled into the 2021 Annual Conference